Consulting

Speaking

Coaching
Dave Wakeman has been called "a leader among leaders" and he has proven that…by helping his clients achieve results that are extraordinary. His philosophy is simple…deliver improvements, and deliver them fast.
He has been called an "expert in branding and marketing" by the Amanda Lang. His work and expertise has been featured in US News & World Report, The Seattle Times, New York Post, and Politico. Dave is the author of dozens of articles including regular features for the Project Management Institute and Information Week. Dave has spoken to audiences around the world including Australia, Great Britain, Thailand, and Canada.
Awesome.
Landing Pages.
If you like WordPress you are going to love this amazing theme. High end functionality with an incredibly intuitive workflow – pick up your copy today!
Call To Action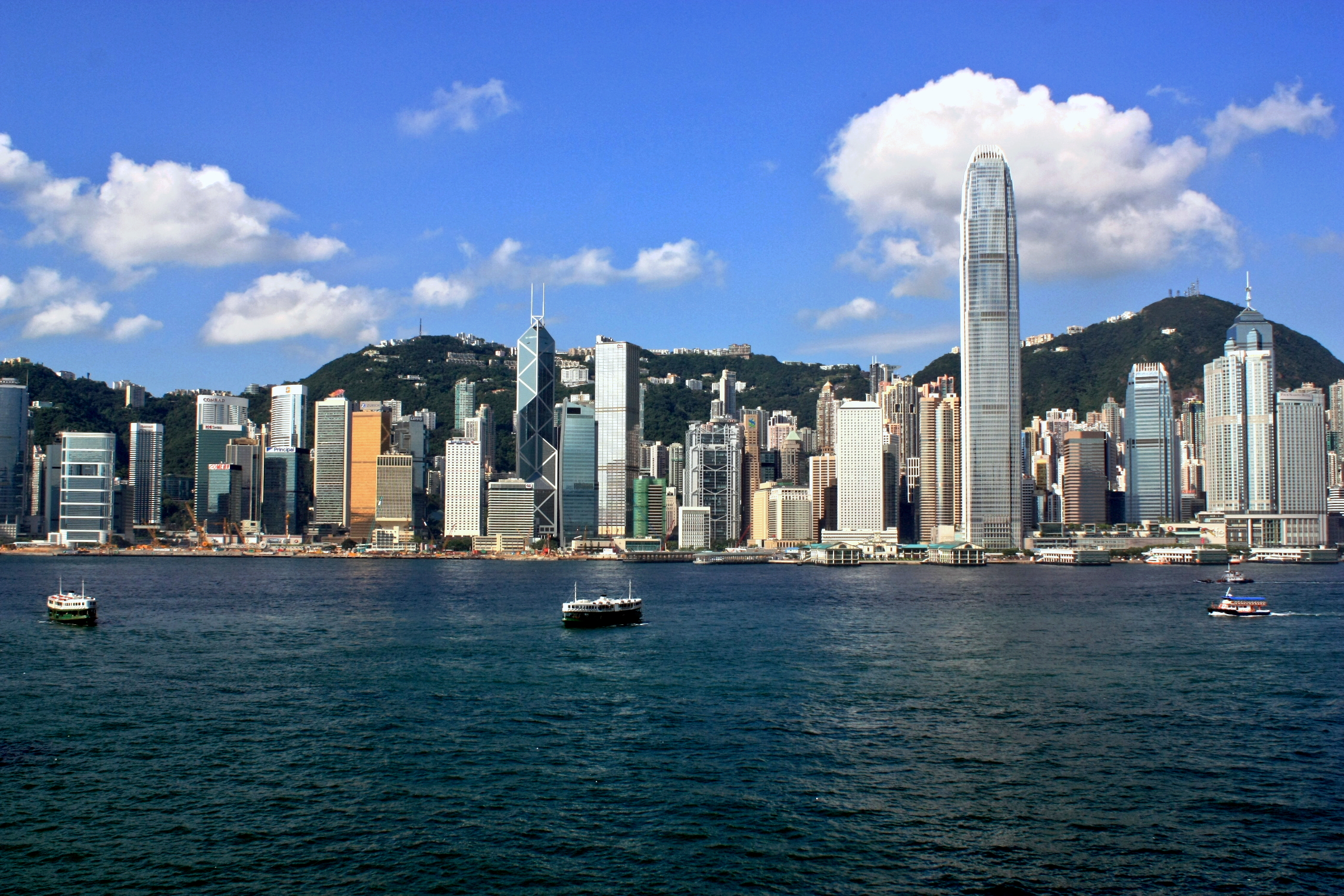 Improve Your Business, Dramatically!
Here are a few examples of the successes we have built with our partners:
* Partnered with Fortune 100 company on redevelopment of major service offering, growing revenues by over 1,000% in less than 18 months and generating over $10M in new fees.
* Worked with family owned and operated hospitality business to renew business lines, operations, and marketing…stopping a multi-year decline in revenues that ultimately turned into an increase in sales of more than 50%.
* Developed marketing, development, and programs to support one of the largest philanthropy projects in US history that delivered over $1M of new revenue for new and existing programs in first year.
* Led major initiatives for advocacy organization that gained client earned media in Politico, ABC News, NBC News, and CNN.
Innovative.
Our cutting edge code allows for multiple unique themes built into one incredible product. Powerful. Efficient. Built with the future in mind.
Learn More
Listen To Our Clients
"He treats each of his clients like they are his only client…"
"…reliable, thoughtful, and thorough…"
"Dave brings a wealth of knowledge, integrity, honesty, and a non-stop work ethic to the table. A great guy to have on your side. I would hire him any day."
"Dave is extremely intelligent and has tremendous business acumen. He provides creative solutions, has a focused work ethic, drives business development and maintains customer loyalty. He has unparalleled integrity and delivers results."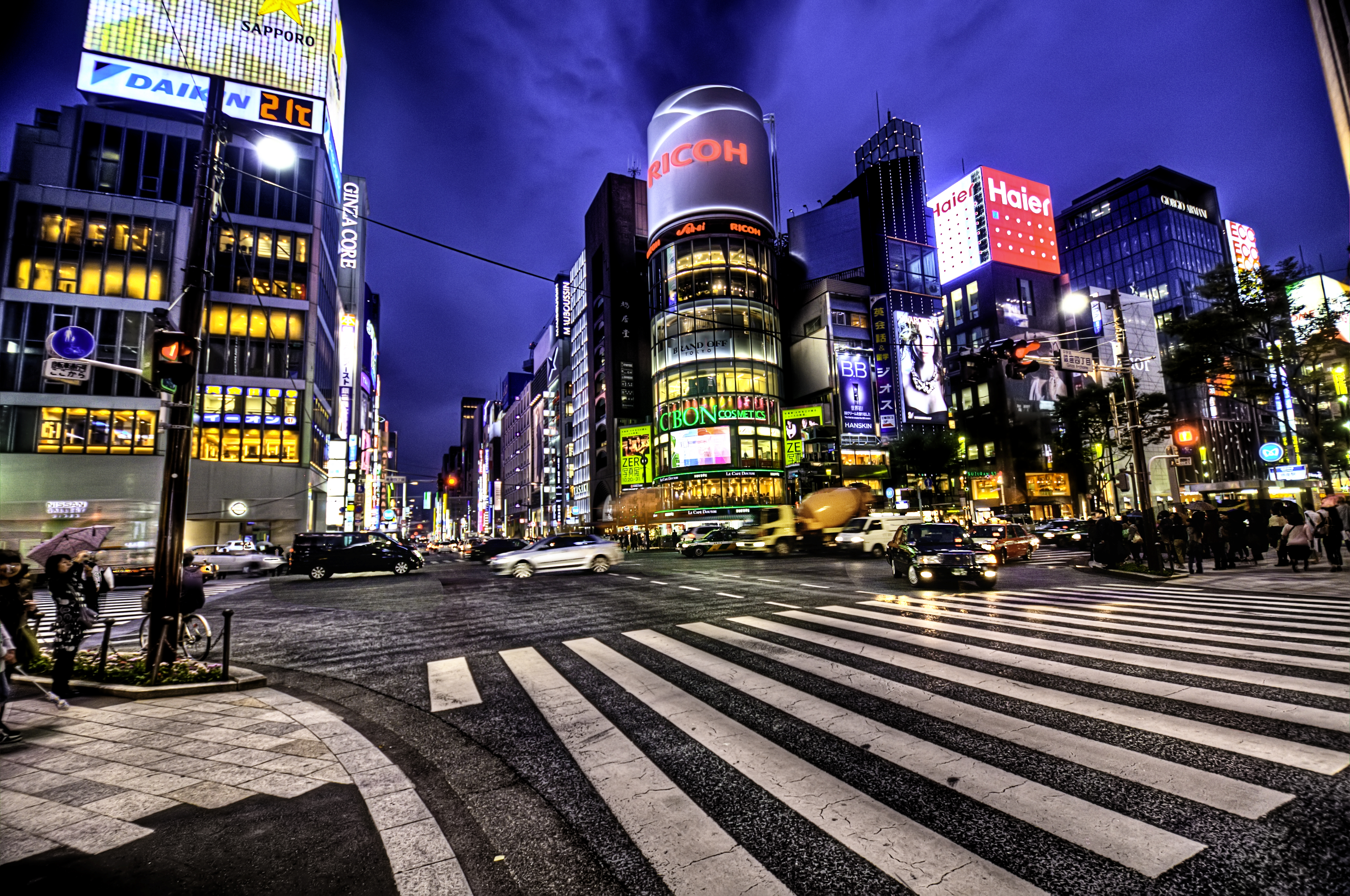 Customize.
We've taken the WordPress Customizer to a whole new level. See in real time how each change will look, then click and save.
Learn More
We've Worked With
American Express
US Department of Commerce
US Department of State
AFL-CIO
International Association of Fire Fighters
Best Buy
Yahoo!
Barbri
Boston Celtics
Cleveland Cavaliers
Odwalla
Nike