Transformational Revenue Solutions!
Terms like "mission," "engagement," or "likes" mean little to the success of your organization, if not tied to specific, measurable actions that lead, ultimately, to revenue.
We clear through the clutter to help you find the revenue you need to fulfill your mission and your ambitions.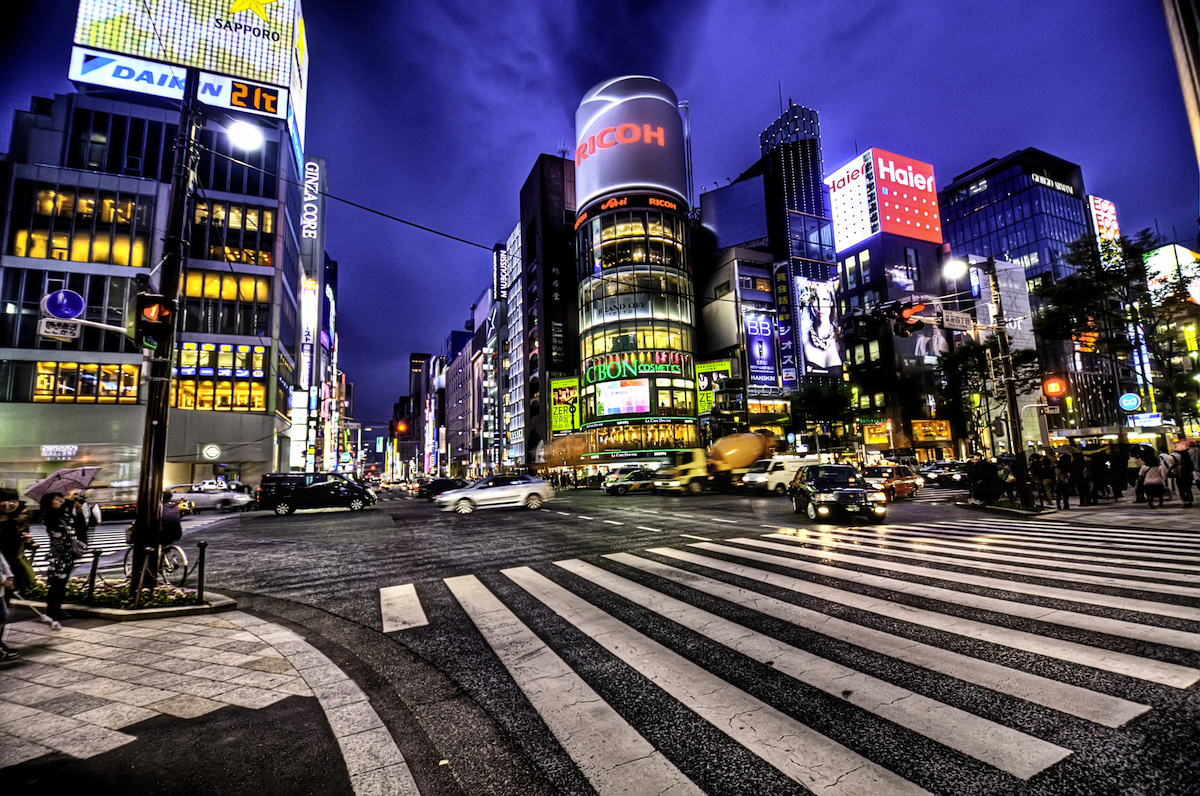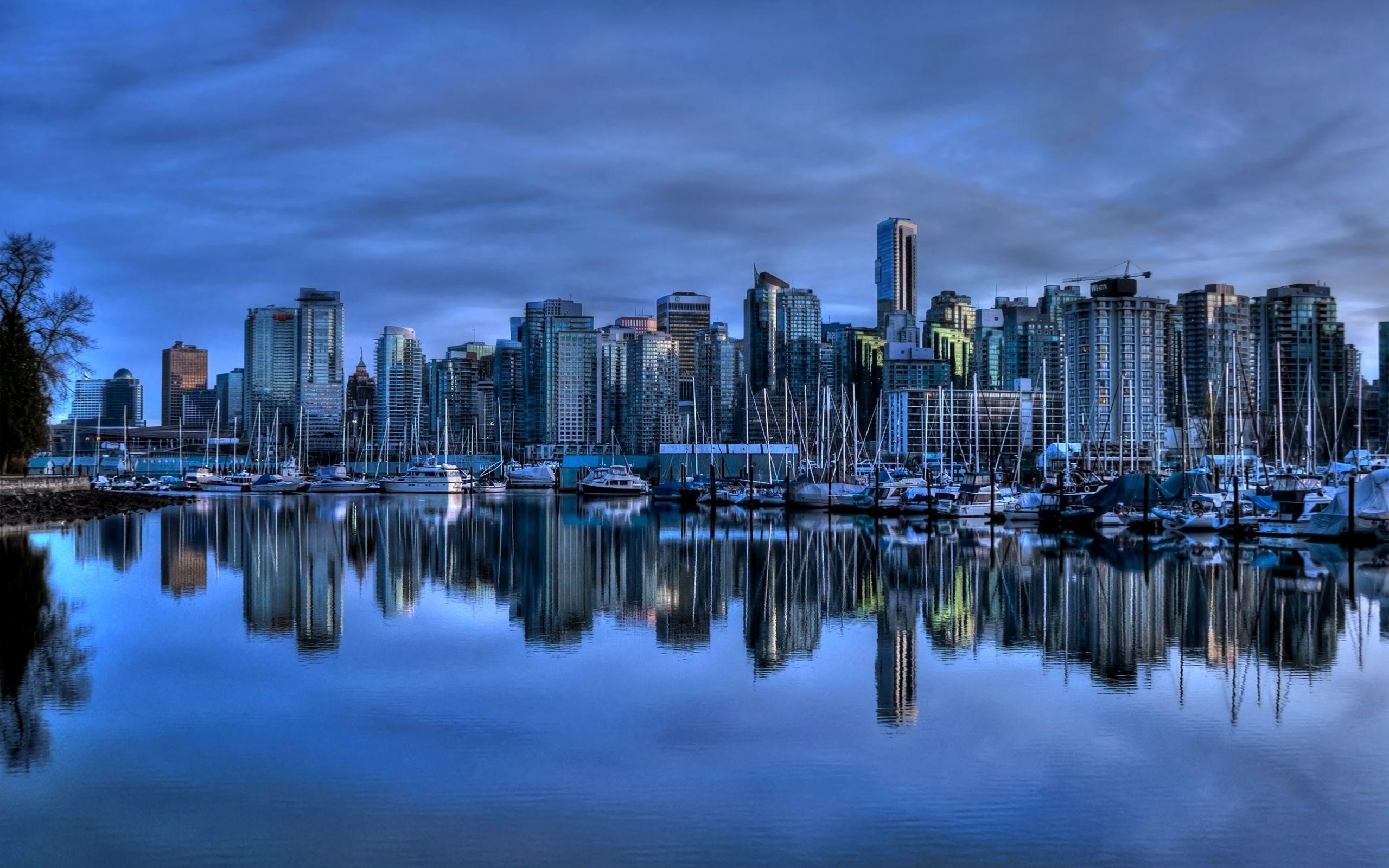 The Revenue Feedback Loop
Dave believes that revenue is created due to a positive feedback loop built on the alignment of strategy, operations, marketing, and sales.
People Powered Performance
We believe that people and good processes drive the type of performance that you need to help your organization thrive.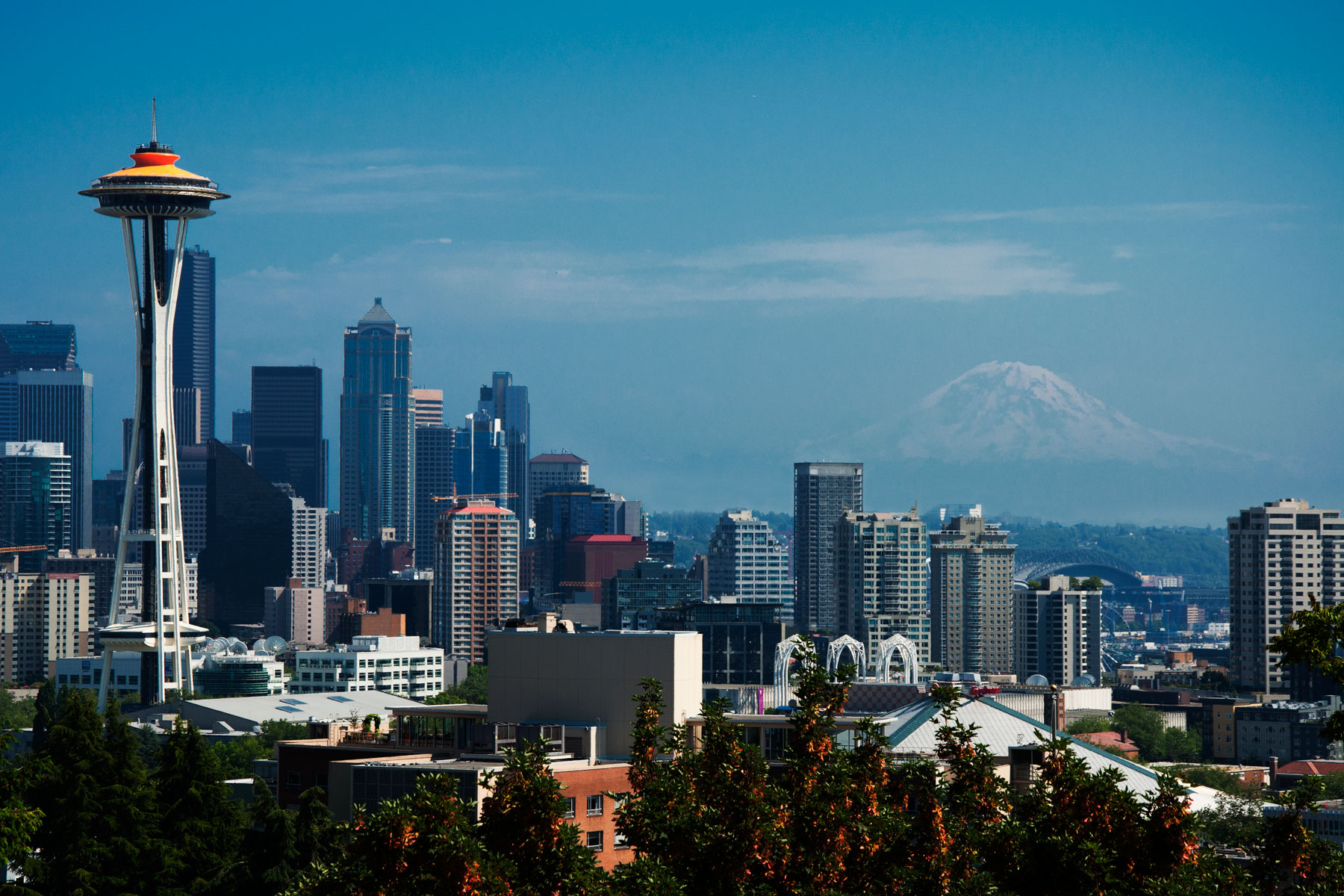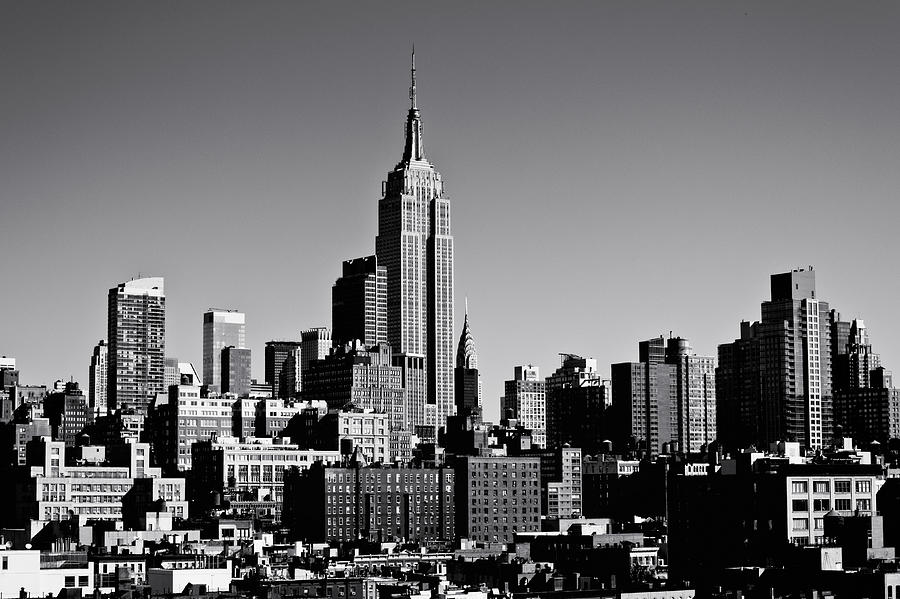 Our Clients Rave
"…has been excellent at bringing new ideas and energy to our business development. Dave has a unique perspective on revenue generation." -Steve Gunsior, President, Level 5 Consulting
Title
Lorem ipsum dolor sit amet, consectetur adipiscing elit. Pellentesque pretium, nisi ut volutpat mollis, leo risus interdum arcu, eget facilisis quam felis id mauris. Lorem ipsum dolor sit amet. Tell me more…
---
Title
Lorem ipsum dolor sit amet, consectetur adipiscing elit. Pellentesque pretium, nisi ut volutpat mollis, leo risus interdum arcu, eget facilisis quam felis id mauris. Lorem ipsum dolor sit amet. Tell me more…
---
Title
Lorem ipsum dolor sit amet, consectetur adipiscing elit. Pellentesque pretium, nisi ut volutpat mollis, leo risus interdum arcu, eget facilisis quam felis id mauris. Lorem ipsum dolor sit amet. Tell me more…
Percent growth in 18 months For Entertainment/Hospitality Business
---
new revenue In 1 Year For Major Non-Profit
---
ROI For each dollar spent on professional service firm marketing campaign
---
Select Clients
---
American Express
Yahoo!
City of New York
Best Buy
Circles
VIP Desk
Project Management Institute
ProjectManager.com
United States Department of Commerce
The Gary Payton Foundation
Madison Square Garden
---